18 May

New Podcast with Director Nick Pagano!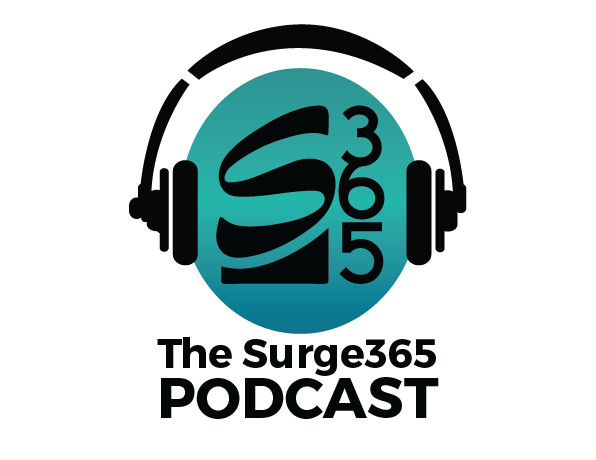 ---
---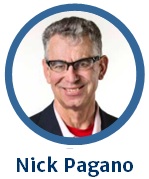 Questions About Wealth Management? The Newest Surge365 Podcast Has You Covered!
A brand new episode of the Surge365 Podcast featuring Marketing Director Nick Pagano is now available. He's an author, entrepreneur, speaker and so much more. This episode, we're talking about wealth management. Nick helps us separate what we've been told about money with what we need to know… Don't miss a second! Subscribe to get the newest podcast on your phone every week. Links are below. Subscribe now to get the newest podcast on your phone every week. The podcast is available on iTunes, Stitcher and SoundCloud. Listen now!

>>>>>>> Register HERE for the 2017 Surge365 International Convention in San Diego, California!
About The Surge365 Podcast – this is the show by leaders, for leaders, to help you take your business to the next level. Have a question or topic you'd like to see us explore? Stop by one of our social accounts and say hi! We're looking forward to talking with you soon. Subscribe now from the iTunes, Stitcher, or Sound Cloud links above.
Like us on Facebook!
Follow us on Twitter @Surge365!
Subscribe to our YouTube Channel!
Check out our Surge365 Blog called Wavebreak!
Follow us on Google+!
Check us out on Instagram!