19 Sep

Picture This! Photos from S365 International Convention in San Diego!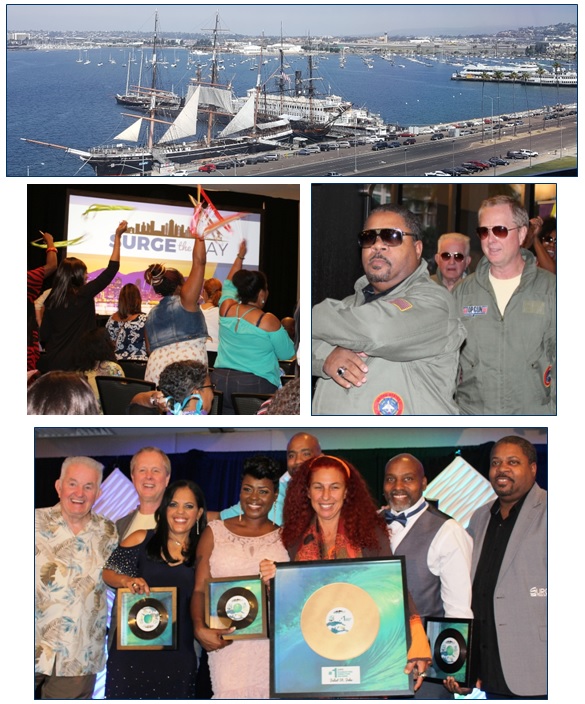 The 2017 Surge365 International Convention held in San Diego, California last month was an unqualified success! Surge365 University, outstanding achievements by your Surge365 teammates, and business building General Sessions – it was an exciting, fun, inspirational, and motivating event! And we have some great photos to prove it!
CLICK HERE for a photo album/slideshow with over 300 photos from this stellar event! And get ready to be a part of (and in photos of) next year's Convention in St. Louis, MO!
PLEASE NOTE: The photos have been formatted in several ways for your convenience. You may scroll through the photos on the main page or click on any photo to enlarge it. You may then click the right or left arrows to advance the photos. If you prefer to see the photos as a slideshow, click the slideshow toggle icon at the top right of the photos on the main page. Exit the slideshow at any time by clicking the X in the upper right corner. Enjoy!