25 Jan

Plan for February's Momentum Call! Join From Your Mobile App!

MOMENTUM!
The amount of effort needed at the start pales in comparison to what your momentum can ultimately produce in the end.
Don't miss this call!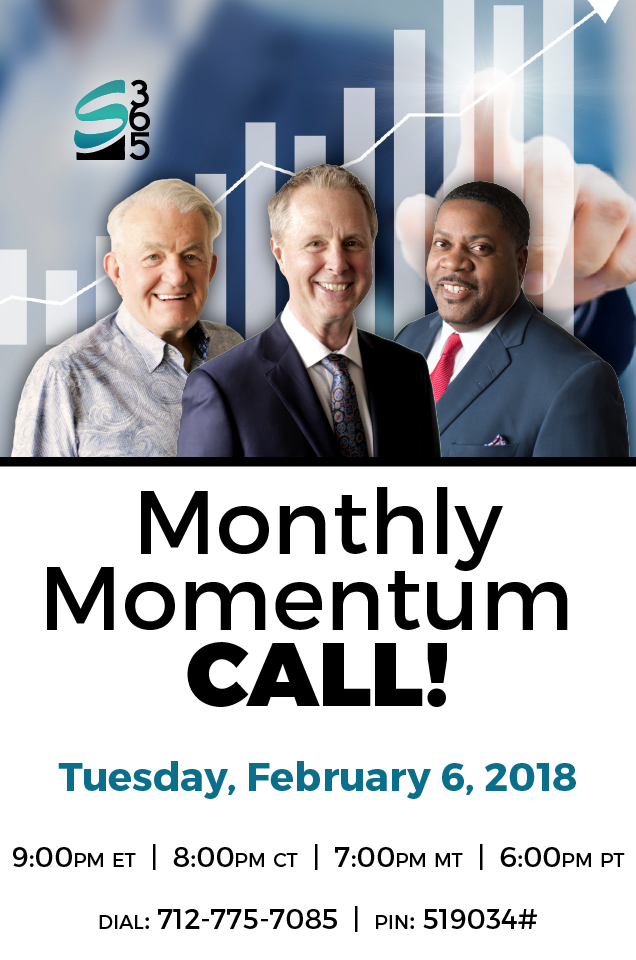 ---
Join the Monthly Momentum Call Right From Your Surge365 Mobile App!
Follow these five easy steps to join the call and set up reminders for upcoming calls!