31 Jul

Things You Need to Know for Convention 2018: Food, Lodging and Attractions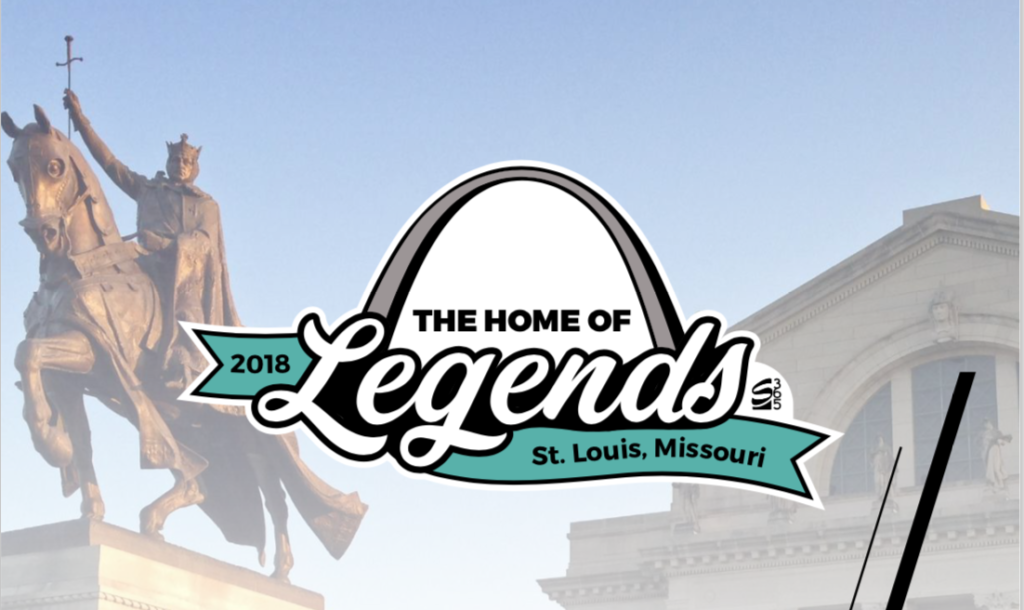 Soon you'll be on your way to St. Louis, Missouri, for the Surge365 Convention, and we can't wait to see you! To help you prepare for the trip, we've put together a few resource guides with ideas for your trip. From where to stay to what to eat to things to do, we've got you covered. Your home office team also got in on the fun. You'll see their personal recommendations denoted with the Surge365 logo.
There are many things that we can point to that make St. Louis a great destination, but one of the things we're really proud of is our amazing attractions. Did we mention that many of them are free? From the zoo to the science center to the art museum, you can enjoy these without an admission fee. (PS – Go say hi to Kali, our beautiful polar bear!) There's also the National Blues museum, Cardinals Baseball, and the newly renovated Arch grounds that are worth seeing, too. Download the Guide!
From T-Ravs to provel cheese to our unique style of BBQ, you're in for a tasty treat, friends. Our town has so many wonderful culinary delights, it can be a little overwhelming on where to go first. May we suggest a few of our favorites? Look for the Surge365 logo next to your home office team's favorite eats! (Trust us on the T-Ravs, or Toasted Ravioli as you might know them.) Download the Guide!
At the end of the day, you need a soft mattress and fluffy pillow to rest your head at night. This town has plenty of great options, and getting around is easy, too. With shuttles, taxis and ride-sharing services, exploring the city is easy and convenient. Download the Guide!
See you soon Surge365 Family!