02 Jan

Travel Tip Tuesday – Breaking Your Travel Routine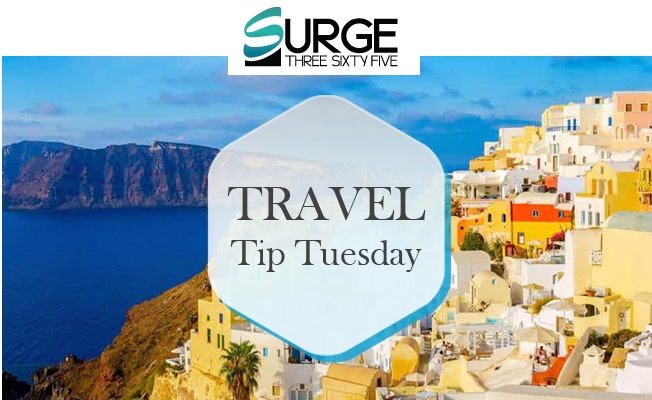 Breaking Routine to Get The Most Out Of Travel
When you envision your next vacation, does it come easily? We have a tendency to be drawn toward the type of travel we find familiar. After all, we know what we like, and it's comforting to follow a path known to us. There's nothing wrong with that of course, but you'd be surprised at how even some small changes to how you travel can reveal new experiences you might never have had otherwise. It's time to break routine. Get the most of your next vacation with these travel tips.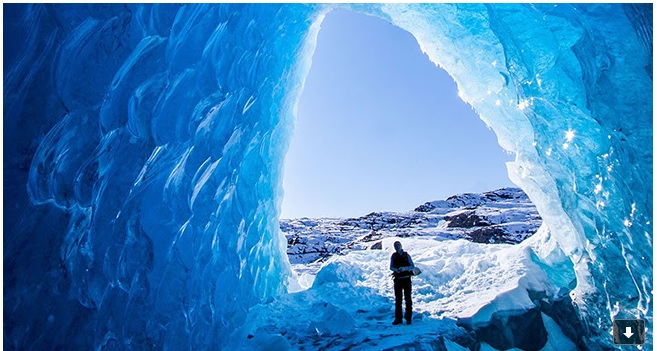 Adjusting Your Agenda
If your last trip felt too much like the one before it, you might have an agenda routine. When was the last time you saw a glacier, went canoeing on a lake, or took a cooking class abroad? Have you recently taken a cruise? Building a trip around new experiences is a bulletproof way of adding diversity to your agenda.
Routines can also be found in how we structure time. If you get in the habit of planning everything, unstructured time could be what you need. Pick a day to sleep in, or explore somewhere new with an open-ended agenda afterwards. You won't feel as rushed, while a little spontaneity can go a long way toward creating a whole new travel experience.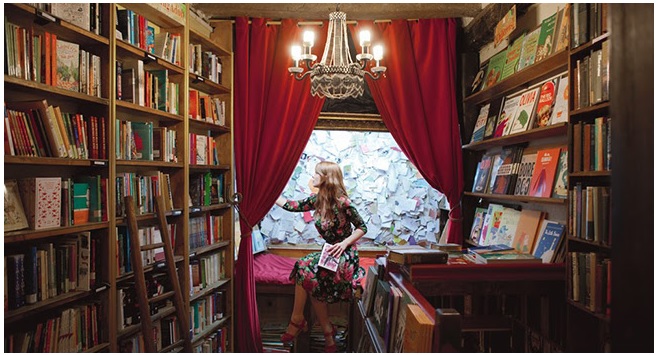 Differing Your Destinations
Sometimes we let destinations do all the heavy lifting for a trip. If a quiet beach is where you typically go for a relaxing vacation, your first thought might not be to visit a major city. Consider though just how relaxing it might be to take a trip to Paris, Chicago, or Sydney. What's more is how rich an experience you could have there. Breakfast in bed at a four-star hotel isn't a bad start, followed by some quiet time at an independent bookstore such as Shakespeare and Company in Paris. Sprawling city parks, museums, and the symphony offer some great alternatives to that beach trip as well. Choose destinations outside of your norm for new experiences, while still having the sort of vacation you enjoy.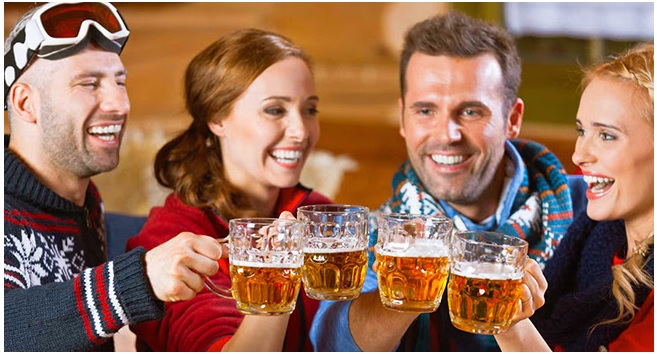 Changing Up Your Company
It's not uncommon to chose the same travel partner(s) when going on a trip, which is something that greatly shapes your experience. This too can be fun to play with. If you normally travel with a significant other, consider planning a trip together with another couple. If you have kids, squeeze in a getaway for two before your next family vacation if it's been a while. Solo travel is a great way to reconnect with yourself. By changing up who you travel with now and then, your experiences too will have more variety.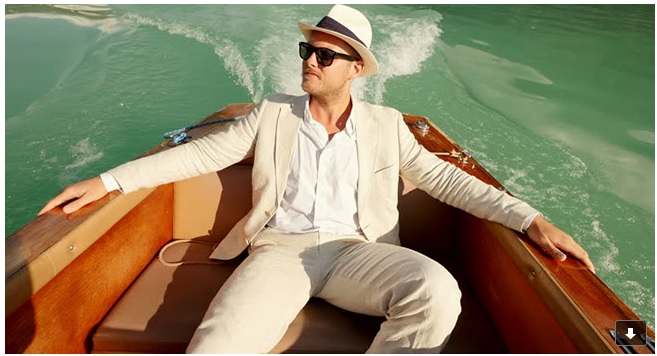 Bending Your Plan B
Imagine you're on a trip and it starts raining. Would you stay in and order room service, or put on a raincoat and go sightseeing? Changing what we'd typically do when the unexpected happens is yet another way to create new experiences while traveling. A canceled flight, a missed tee-time, or lost suitcase each offer an opportunity. By thinking about a creative plan B, you can turn an otherwise bad situation into a better one. Give yourself that excuse to go on a shopping spree or rebook your flight to Jamaica instead of Hawaii. After all, it's your vacation.
Getting more out of your next trip can be as easy as breaking routine. Whether it's bringing new friends along, going somewhere for the first time, or building a trip around new experiences, even small changes can make your next vacation more interesting and fulfilling.