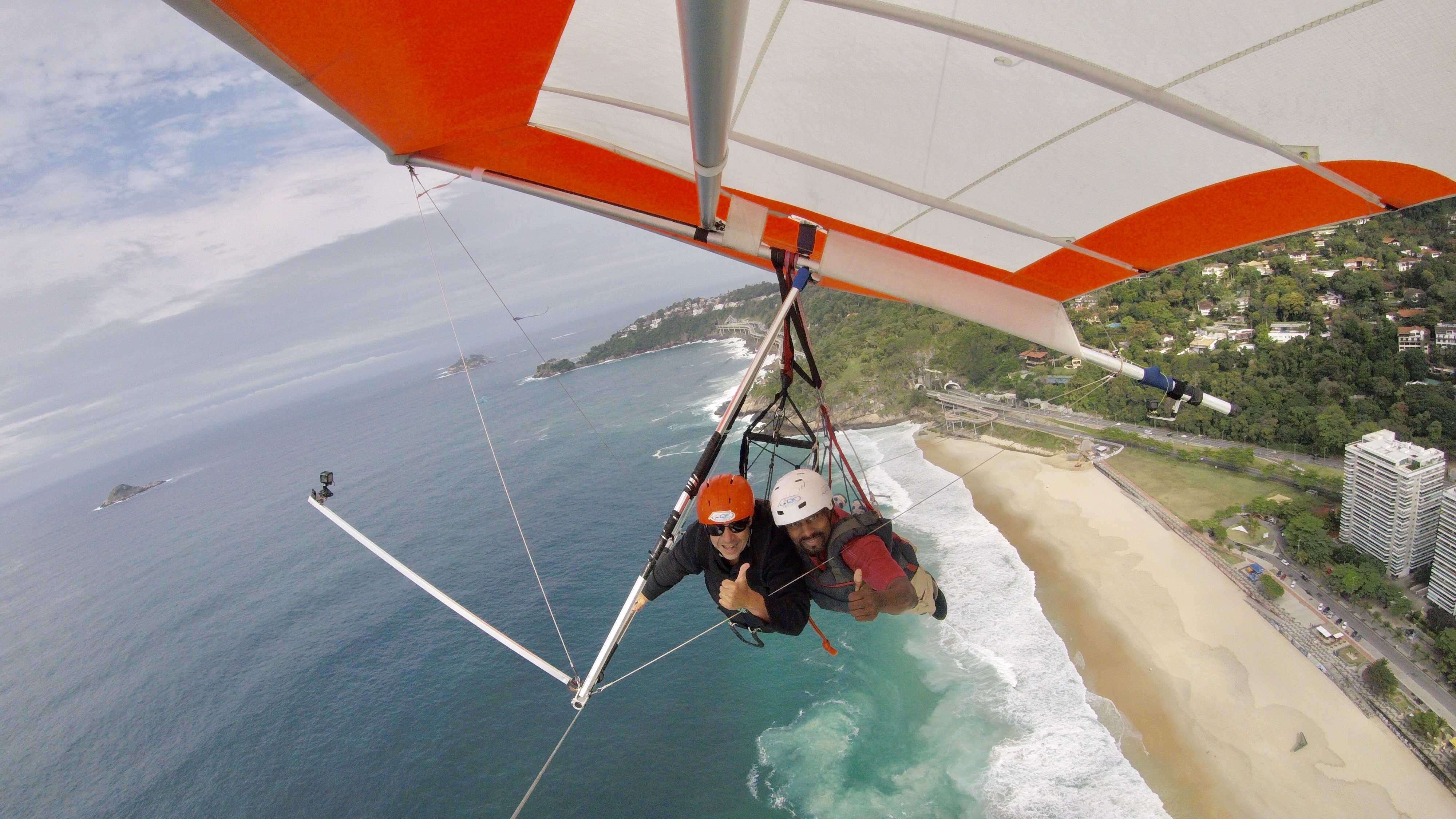 23 May

#WhyISurge365 – Malcolm D. Alexander

#WhyISurge365 is a weekly series that highlights our fantastic SBAs. Learn from our many leaders as they share in their own words why they joined our company, advice they have for new teammates, and the keys to their own success.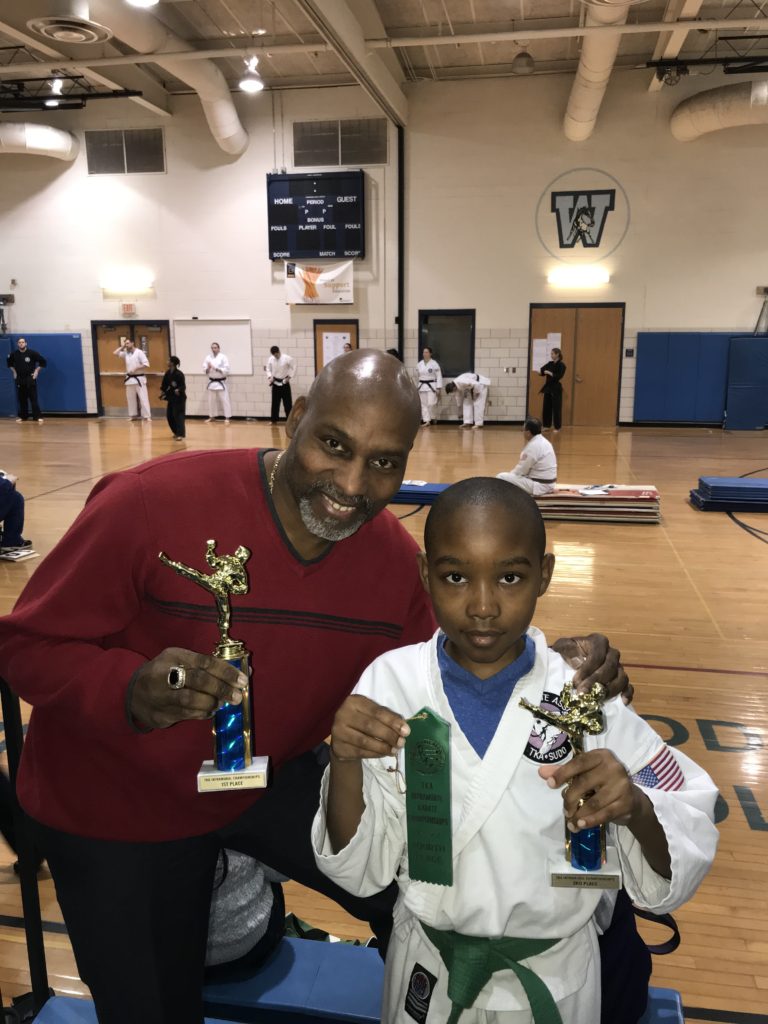 Where are you from?
Washington, DC
Why did you join Surge365?
To help others create financial freedom while keeping my commitment to my family and others.
What was the key to your success?
Consistent Focus.
What's your advice for those just getting started?
It will not be easy, but it will be worth it!
What are your goals for your business?
Creating 1,000 Financially Free Families while allowing me to invest $100K in 100 other entrepreneurs every year while having fun in the entertainment industry.
Favorite Travel Destination:
Any Caribbean beach with my family.