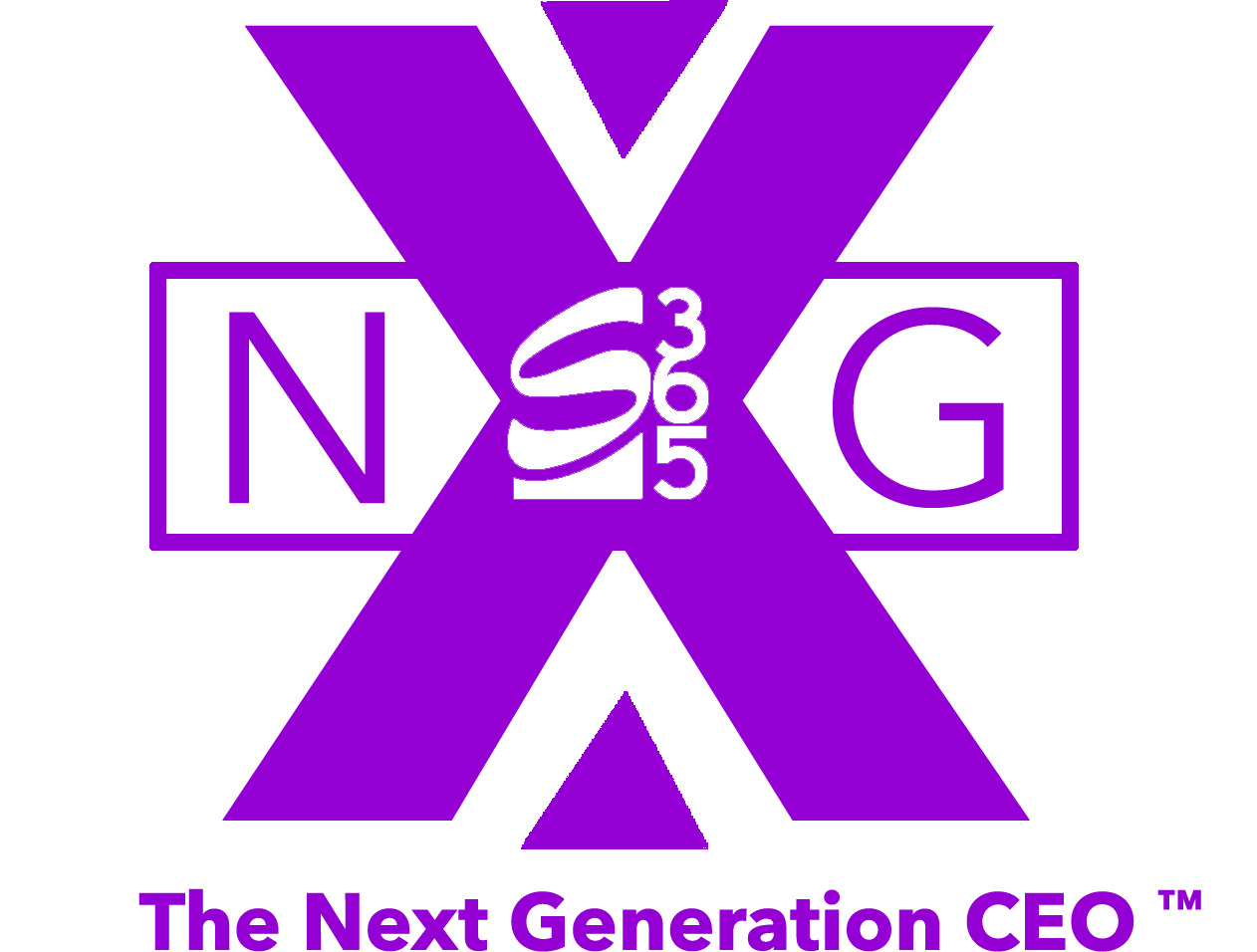 Largo, MD: Weekly Pre-Launch Meeting with Director, Malcolm Alexander
Don't miss your chance to hear from Surge365 Director, Malcolm Alexander!  Join him and area leaders every Tuesday for a weekly Pre-Launch Meeting!  The meeting starts at 7:30 PM ET at the Executive Offices located at 9701 Apollo Drive (1st Fl) Largo, Maryland 20774.  Cost is $10 at the door and guests are FREE!
Contact your upline SBA for more information!