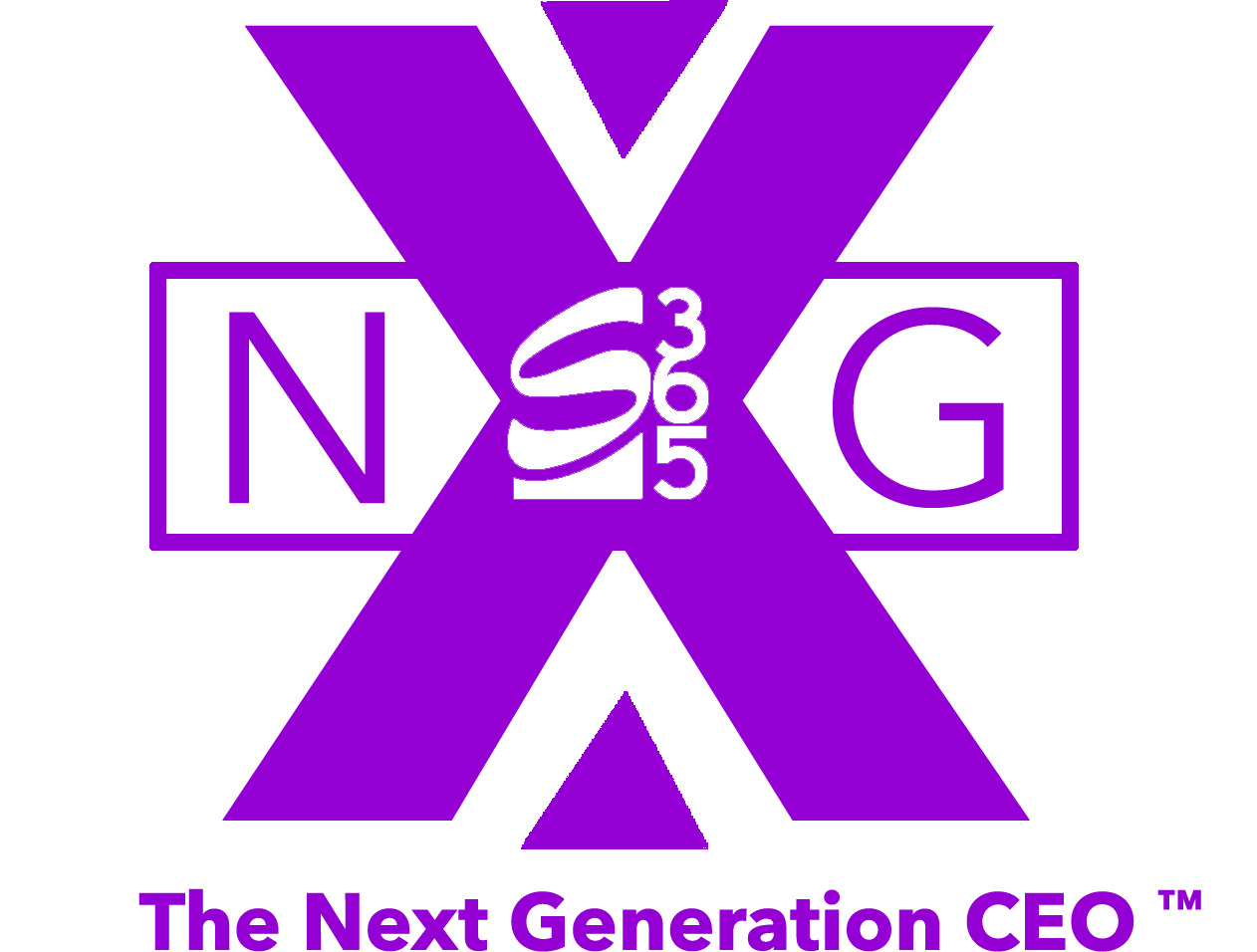 New York, NY: Pre-Launching Next Gen Founders with Director, Malcolm Alexander
Don't miss your chance to hear from Surge365 Director, Malcolm Alexander!  Join him and area leaders including Roseann & Eddie Pizarro and Michelle & Ophiel Richardson on Saturday, November 16th  at Dallas BBQ located at 261 8th Ave, New York, NY 10011.  The meeting begins at 11:30 pm.
For more information please contact your upline SBA.