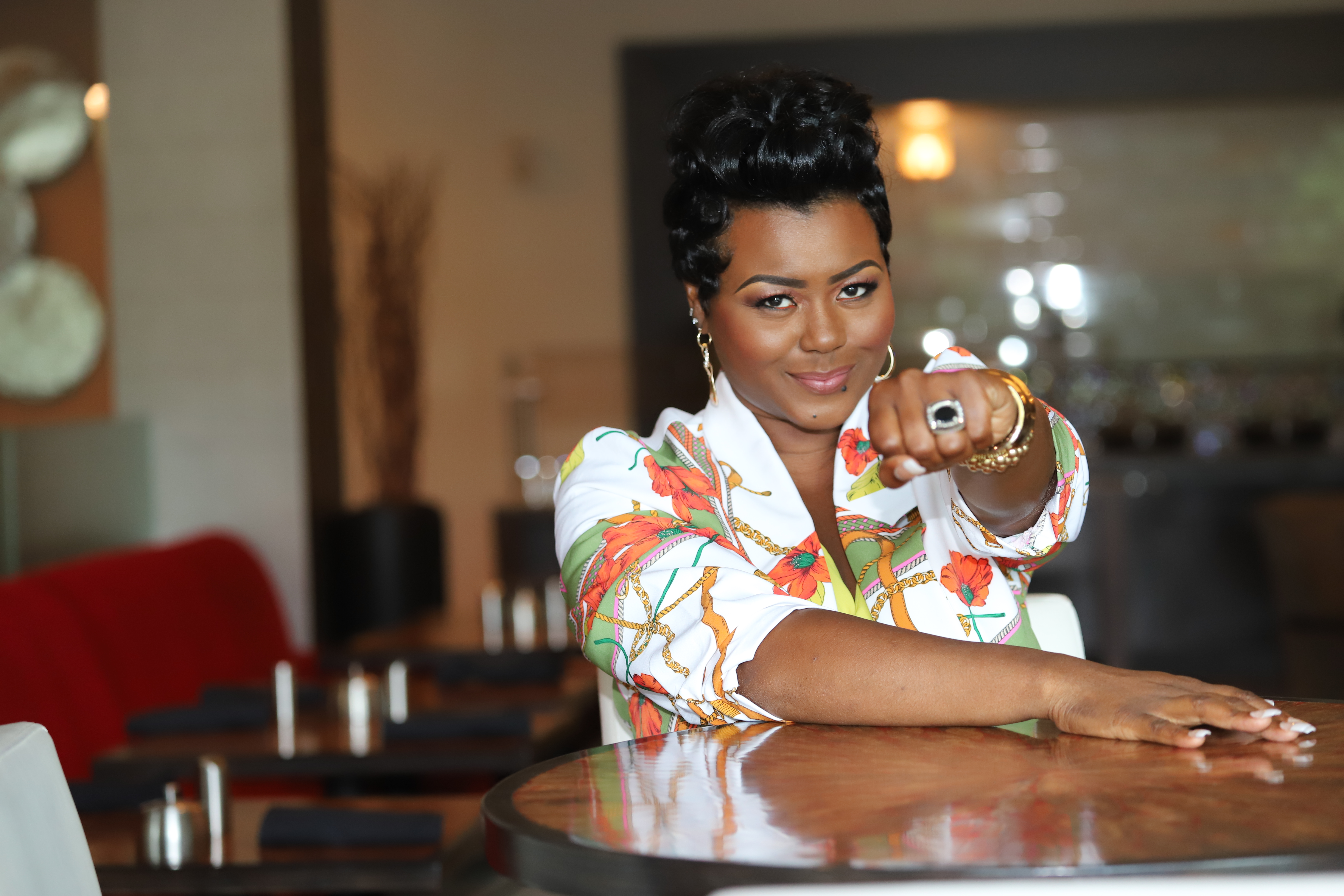 09 May

#WhyISurge365: Tashauna Richardson

#WhyISurge365 is a weekly series that highlights our fantastic SBAs. Learn from our many leaders as they share in their own words why they joined our company, advice they have for new teammates, and the keys to their own success.
Where are you from?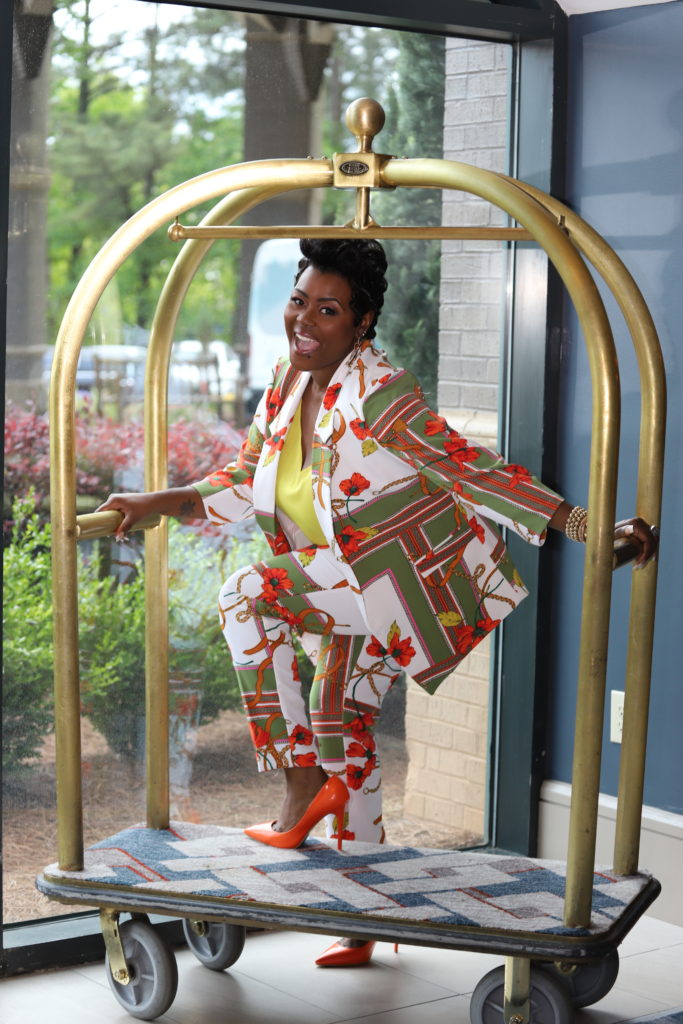 Rocky Mount, NC
Why did you join Surge365?
I was sick and tired of being sick and tired. My children deserved better…way better!
What was the key to your success?
I didn't bring excuses, fear or doubt. I believed from day one.
What's your advice for those just getting started?
BE COACHABLE!
What are your goals for your business?
To see my entire team duplicate what I've accomplished and see Coach Tomer's vision come to pass.
Favorite Travel Destination:
Costa Rica