16 Mar

Have you checked out our Vortex Social Sharing Guide yet?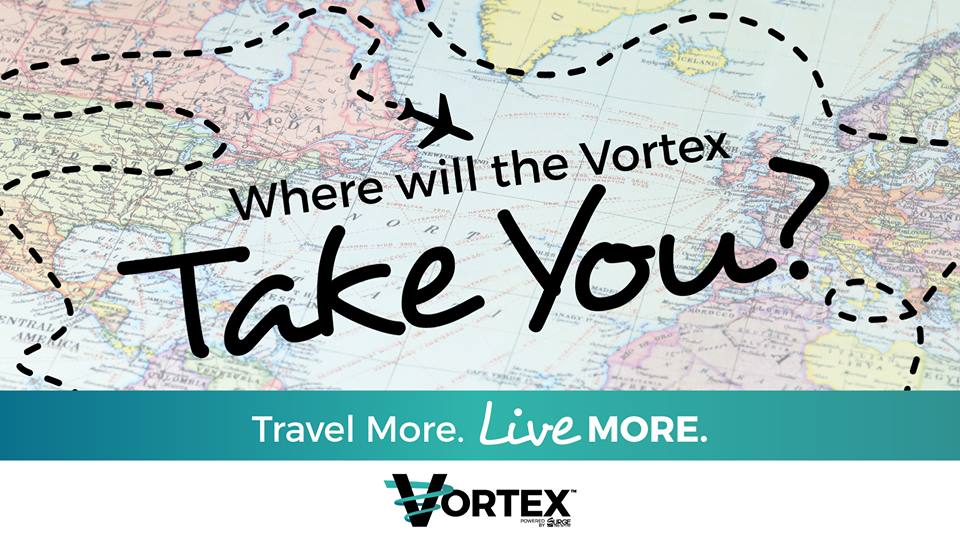 Not only does it have all kinds of practical advice like when and how to post on each network, but it also has a graphics pack you can download to help you get started.
Check out Resources in your back office to read now!