12 Apr

Surge365 International Convention 5-Star Challenge & Registration Info! Momentum Call Replay Info!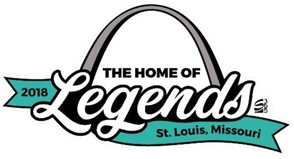 Surge365 International Convention




August 16-18, 2018 — St. Charles, MO
Registration Is Now Live!
Register now from your Back Office and SAVE!
---

5-Star Legends Challenge
BE RECOGNIZED AT THIS YEAR'S CONVENTION!
On last night's April Momentum Call, the 5-Star Legend Challenge was announced. You can listen to the replay here:
Dial 712-775-7089 | Pin 519034#
Winners at each Star level (1-5) will be recognized with their names on a Championship banner for all to see!
Achieve 5-Star level, and you will be recognized with a one-of-a-kind custom trophy!
CHALLENGE DETAILS!