22 May

Travel Tip Tuesday – Fun Ways To Bring Travel Memories Home

Fun Ways To Bring Travel Memories Home
Making memories and looking back on the times that you went on adventures around the world is one of the best perks of traveling. For this reason, having a few tangible ways to remember your travels will come in handy during the years to come. In this week's Travel Tip Tuesday, we're sharing our favorite ways for you to capture your journey.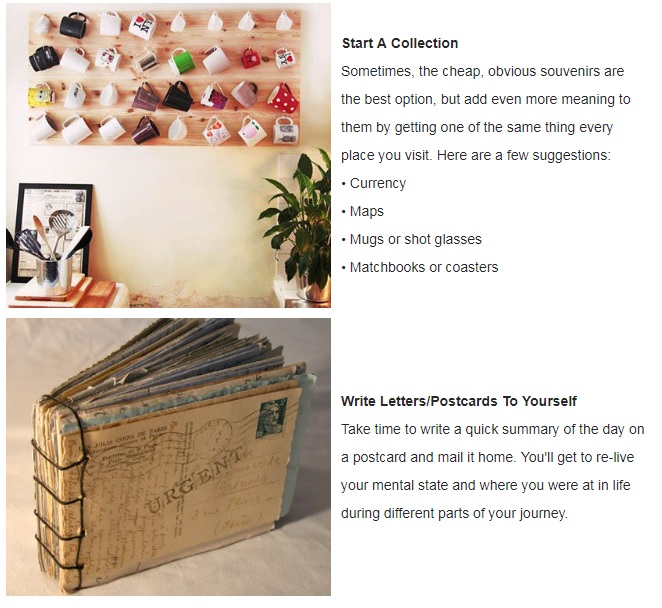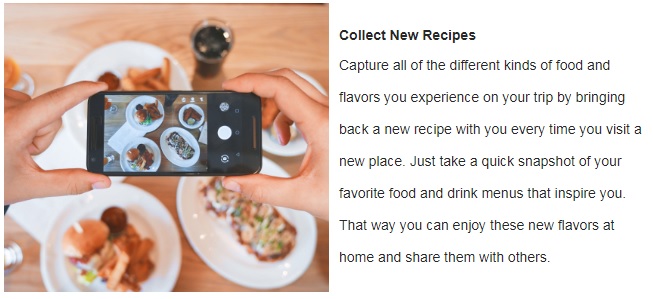 Capturing your trip in these tangible ways allows you to quickly recall the finer details that may otherwise fade away. They forever capture where you were, how you were feeling, who you were with, and all that you experienced during your adventures.