27 Jun

Travel Tip Tuesday! How To Travel With Friends!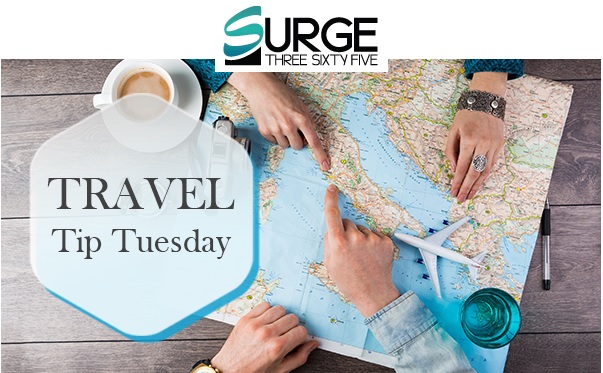 How To Travel With Friends
Traveling creates memories that you will remember for life. Traveling with friends gives you the opportunity to share those memories in person rather than through social media. Here are a few tips to plan an incredible trip with friends.
Choose Your Companions
When deciding who you want to go with on a trip, it is important to choose people with whom you get along. Low-maintenance, laid-back personalities, and groups of friends who already know each other can promote a tension-free trip. Sharing an experience can bring you closer to one another and strengthen a lifelong friendship.
Communication
Whether you are on a trip with your best friend or a new friend, establishing a clear channel of communication will benefit the overall success of the trip. Planning your trip together will ensure that everyone is on the same page, and will allow any questions or concerns to be addressed in advance. It is important to provide an opportunity for everyone to share his or her opinion on trip decisions, be it about the location of the hotel or the timing of departure.
Establish Vacation Goals
Establish expectations in advance by asking yourselves, "what is the number one thing that we want to accomplish during this trip?" Determine what you hope to get out of the trip as early on as possible. Unless you've already discussed in advance, a lot of time can be wasted trying to figure out what to do once you've arrived at your destination. Make a list of these goals to ensure everyone is satisfied.
Pool Your Funds
Create a "group fund" where everyone contributes the same amount of money at the beginning of the trip. Apply the money from this fund to group purchases such as shared taxi rides, groceries, and gasoline. When the fund is running low, everyone contributes the same amount again until the trip is over.