19 Jan

VIDEO: 2017 was the warm-up… Are you ready? #S365Legends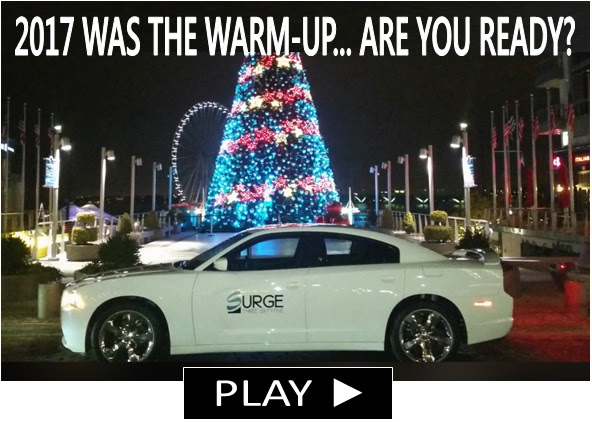 To our Surge365 Family,
Thank you for making 2017 an amazing, record-setting year! We set several sales records, and you just kept smashing them, going above and beyond at every turn. We couldn't be any prouder of the work you've done, and we can't wait to see what you'll do next.
Because of you, many lives have been changed for the better. Whether that's from introducing them to the Surge365 opportunity or the wonderful benefits of the Vortex Membership, you have made an impact.
Please take a moment to view some of our many accomplishments this year, celebrate your successes, and let's start setting even higher goals for this new year.
Thank you for standing with us, sharing the many benefits of what Surge365 offers, and for being a valued member of our family.
We love you! Here's to an even better 2018!
Coach, Chris and Scott