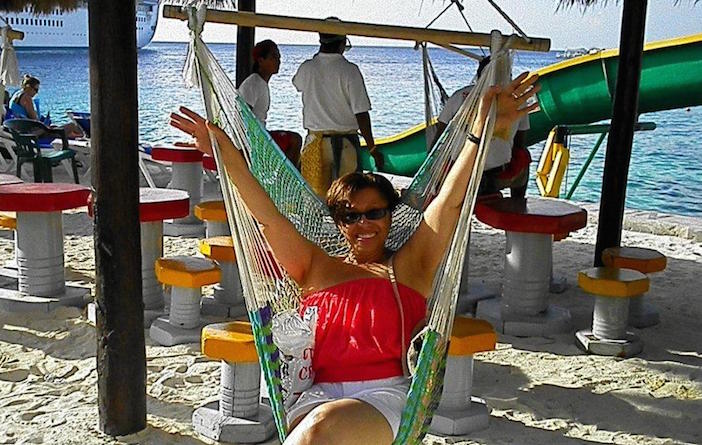 11 Jul

#WhyISurge365 – Joanne White

#WhyISurge365 is a weekly series that highlights our fantastic SBAs. Learn from our many leaders as they share in their own words why they joined our company, advice they have for new teammates, and the keys to their own success.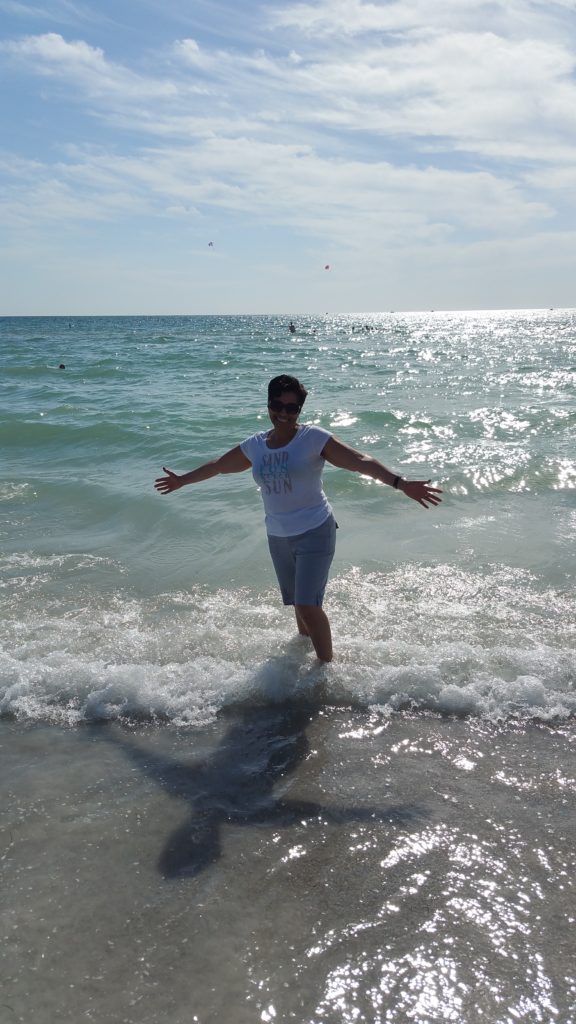 Where are you from?
Ft. Washington, MD
Why did you join Surge365?
I did a lot of travel, and one day a girlfriend sent me a video of how I could travel and make money. It just made sense to me.
What was the key to your success?
Having fun and showing my friends how to do the same.
What's your advice for those just getting started?
Be coachable, stay consistent, never quit and have fun.
What are your goals for your business?
My goals are to grow by truly helping people create a better life. I'm working toward a quality life of growth, health, fun and financial security while helping others do the same.
Favorite Travel Destination:
Caribbean