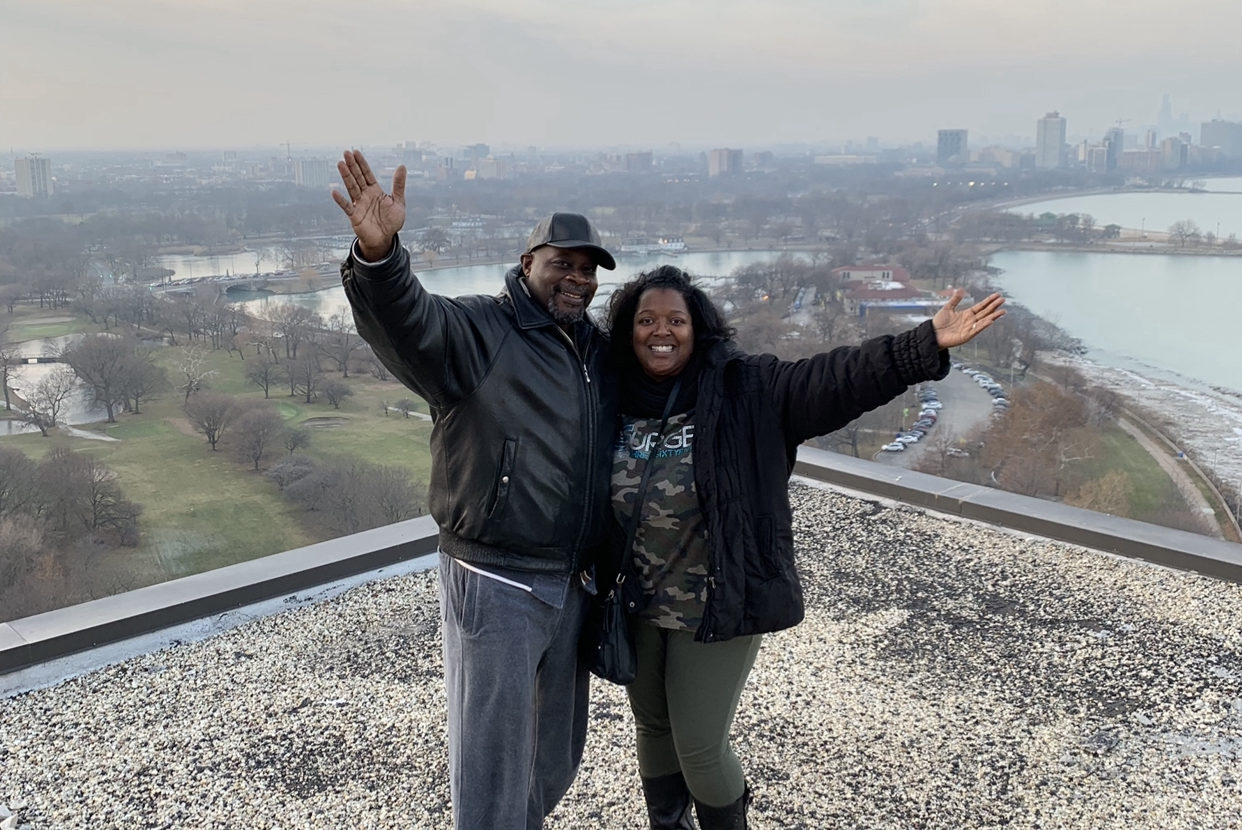 20 Jun

#WhyISurge365 – Roderick & Jennifer Houston

#WhyISurge365 is a weekly series that highlights our fantastic SBAs. Learn from our many leaders as they share in their own words why they joined our company, advice they have for new teammates, and the keys to their own success.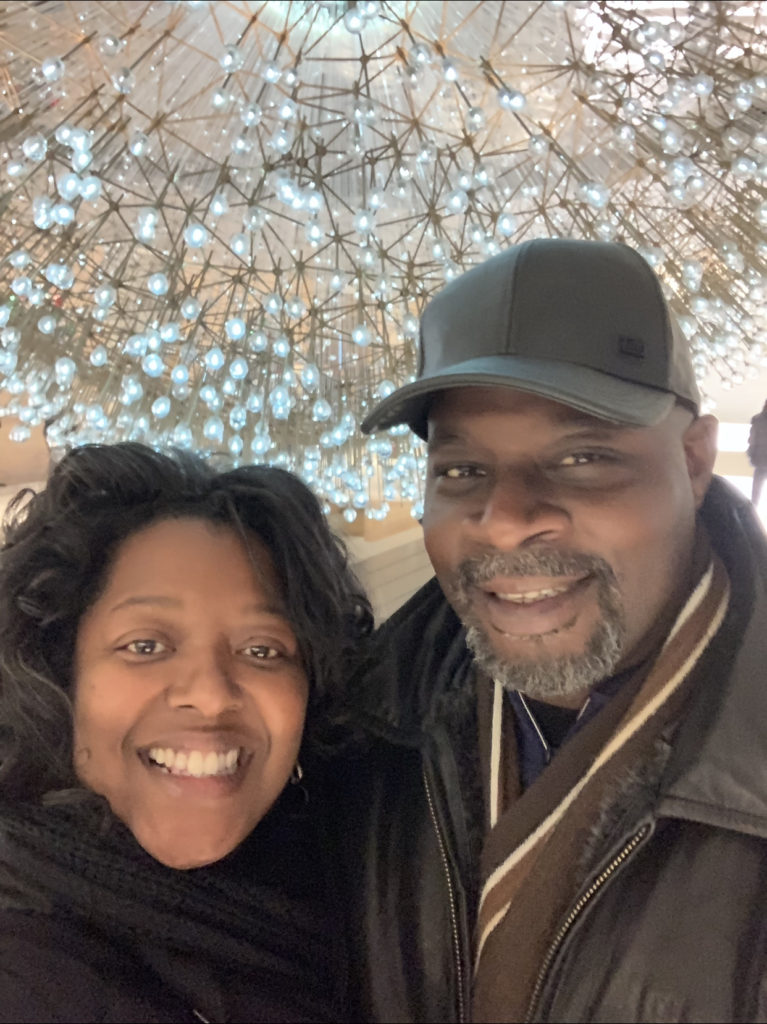 Where are you from?
Chicago, IL
Why did you join Surge365?
We joined Surge to travel more, save more, and earn more!
What was the key to your success?
Our key to success was that we believed we could succeed with the opportunity that Surge365 presented. 
What's your advice for those just getting started?
Our advice to those who are just getting started would be: 1. Learn about the product and how to correctly use it. 2 Become a product of the product. 3. Be coachable and teachable. 4. Trust the process.
What are your goals for your business?
Our goals for our Surge365 business: 1. To structure a team of people helping people. 2. To get a $10k Bonus. 3. Help team members reach pin levels 3&Free, $1k Bonus, Regional Builder, National Builder and Director. We're working towards our $10k Bonus and Directorship! 
Favorite Travel Destination:
Our favorite travel destination was Brazil!