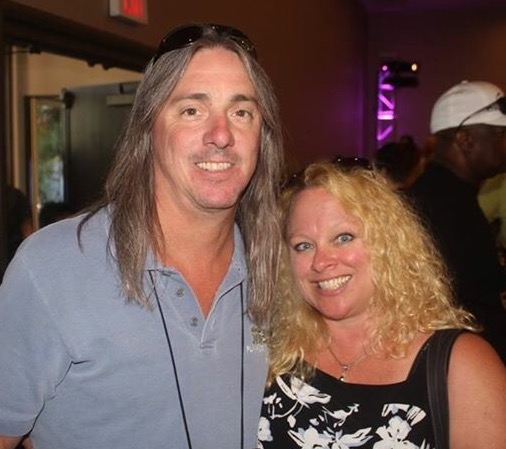 06 Jun

#WhyISurge365 – Tim and Michelle Little

#WhyISurge365 is a weekly series that highlights our fantastic SBAs. Learn from our many leaders as they share in their own words why they joined our company, advice they have for new teammates, and the keys to their own success.
Where are you from?
Milton, VT
Why did you join Surge365?
Travel and tax benefits.
What was the key to your success?
Being consistent and persistent.
What's your advice for those just getting started?
Plug in to company tools and training. Create a relationship with your upline. Attend local, regional, and national events as often as possible.
What are your goals for your business?
Getting our second $10k Bonus and making Director.
Favorite Travel Destination:
Negril, Jamaica