03 Feb

Congratulations Newest Comma Club Earners!
Congratulations Comma Club!
Surge365 is proud to recognize Founders Circle Members and Marketing Directors Renee Toppin, Jeanie & Bill Sharpless, and Loranzo Ladson!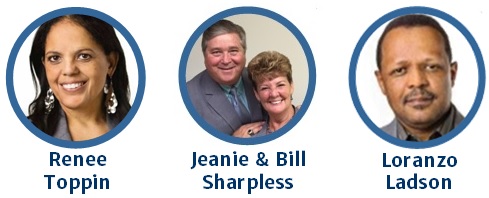 Way to go Earline Cooley, Carolyn Robinson, June Williams, Inez Cox, Adrienne Dawkins, Tashauna Richardson, Leslie Johnson, Melinda Hunt, Laticia Beatty, Shironica Roberts-Jack, and Adina Hodge!