24 Dec

Listen to Coach Tomer tell the Christmas Story!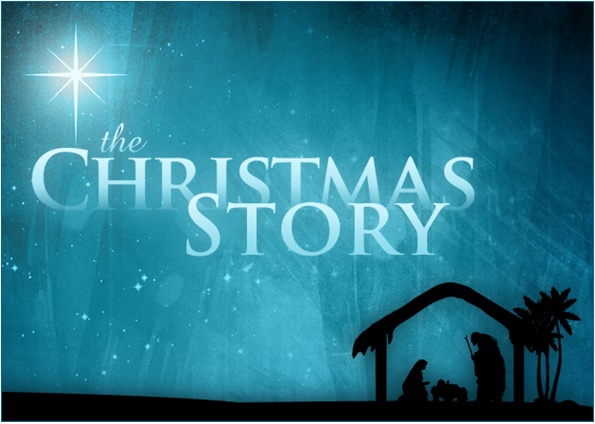 Hey
Surge365
! Thank you for getting on the call today. We are sorry for the issues! If you missed it, you can listen right now to the recording. This is a can't miss call and one of our favorites every year from Coach. Have a wonderful Holiday!
Here's how to listen now!
Step 1: Dial (641) 715-3589
Step 2: Enter Access Code 567427#
Step 3: Hit # to listen to the call