28 Jun

New Surge365 Podcast with Director Arlyne Thompson!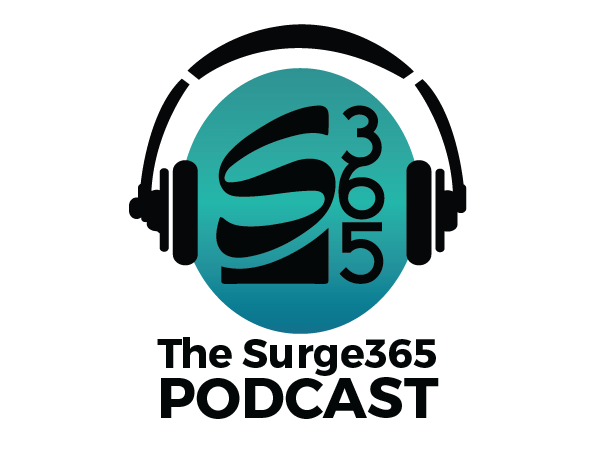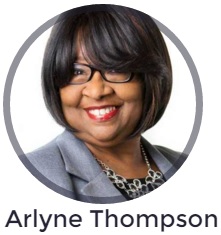 This week on the show we're talking to Coach A! That's Marketing Director Arlyne Thompson!
Coach A shares more about how to build toward big events, why it's important to have short-term, workable goals, and even some of her favorite Convention memories. This is a coaching session you don't want to miss.
Subscribe to get the newest podcast on your phone every week. Clink a link and listen now! The podcast is available on iTunes, Stitcher, and SoundCloud.

Register Now for Convention! Price increases this Saturday, July 1st!
---
About The Surge365 Podcast –
This is the show by leaders, for leaders, to help you take your business to the next level. Have a question or topic you'd like to see us explore? Stop by one of our social accounts and say hi! We're looking forward to talking with you soon…
Like us on Facebook!
Follow us on Twitter @Surge365!
Subscribe to our YouTube Channel!
Check out our Surge365 Blog called Wavebreak!
Follow us on Google+!
Check us out on Instagram!