05 Jun

S365 University Announces Speakers

S365 University announces the Marketing Directors who will be leading classes at this year's Surge365 University! Watch for emails in the coming weeks with the complete list of leaders who will share their training, knowledge and skills with you – all to help you grow your Surge365 business! Don't wait – register today for the 2017 International Convention to be held August 11-12, 2017  in San Diego, California!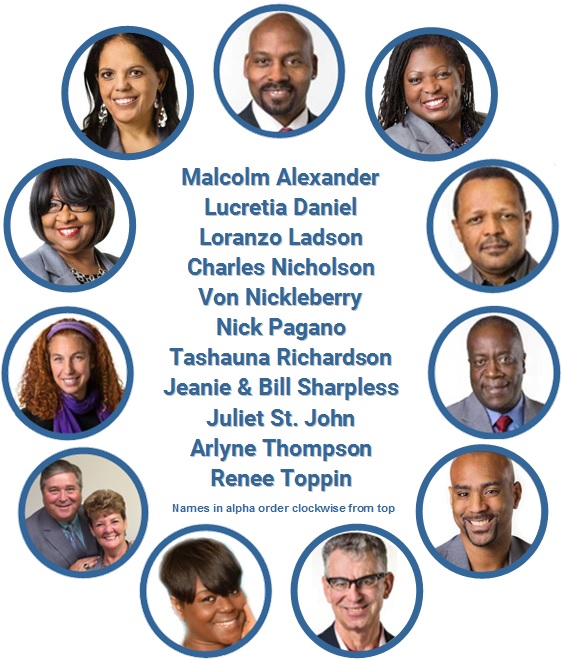 6/12/2017 – Speaker Announcement #1

6/19/2017 – Speaker Announcement #2

6/26/2017 – Speaker Topics Announced
Watch your email for upcoming communications with more details on Surge365 University's remaining speakers and class content!
 You don't want to miss this outstanding marketing training!