30 Sep

Surge365 Events! Grow your business with these events!

Saturday, September 30, 2017
The Three CEO's Tour
College Park, GA
Click Here for details!
Monday, October 2, 2017
2017 Breakthrough Seminar with Founder's Circle Members
Randy & Celetta Brown
Chesapeake, VA
Click Here for details!
Tuesday, October 3, 2017
Surge365 Weekly PBR with Director Charles Nicholson
Dallas, TX
Click Here for details!
Tuesday, October 3, 2017
Technology Tuesdays with Director Malcolm Alexander
Silver Spring, MD
Click Here for details!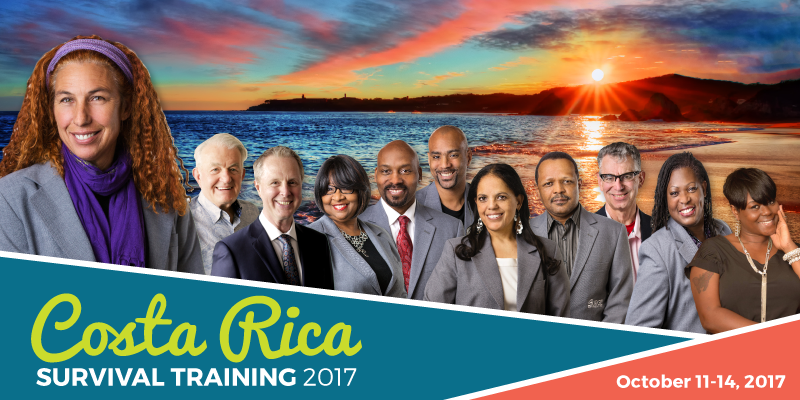 Are you ready to take your business to the next level? Are you ready to position yourself for Directorship by digging deeper into your mindset and leadership skills? Are you ready to learn from our own Surge365 leadership and outside sales trainers? We know you're ready! But, wait… It gets even better! This life-changing training will be held at a 5-Star All Inclusive Resort on the beach of Costa Rica! Regional Director Juliet St. John is hosting the Costa Rica Leadership Training  from October 11-14, 2017!
Founders Coach and Scott Tomer,  along with all of the Champions' Directors –  Malcolm Alexander, Lucretia Daniel, Loranzo Ladson, Von Nickleberry, Nick Pagano, Tashauna Richardson, Arlyne Thompson, and Renee Toppin – will join Juliet with the sole purpose of helping to take YOU to the next level!
Click here for more details and registration information, including three incredible reduced rate options to select from for your 5-night stay, October 10th -15th at The Occidental Tamarindo! Open to all SBAs!