02 Nov

Surge365 Recognition/Updates
► Leslie Johnson Earns Fast Start Bonus
► NY Jump School Online Registration Closes Tomorrow
► Gear Up for Boot Camp Los Angeles
---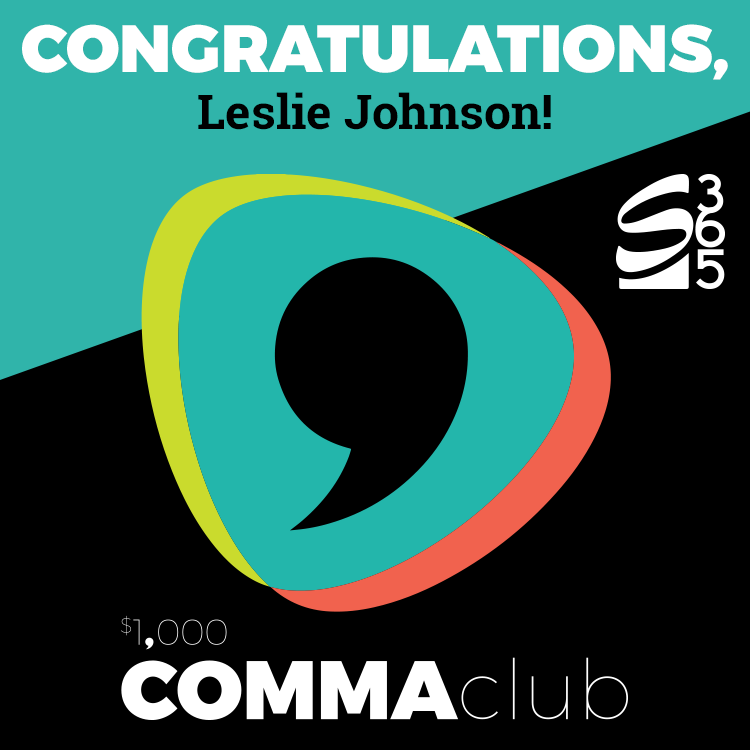 Surge365 congratulates Leslie Johnson for
earning the $1,000 Fast Start Bonus!
New SBAs will receive a $1,000 Fast Start Bonus when they personally make a total of seven (7) Vortex Platinum sales for a total of 14 points in their first 30 days as an SBA.
---

New York! Don't Miss
Jump School This Weekend!
Online Registration Closes 12 Noon CT Tomorrow!
Surge365 Jump School is designed to help you jump start your business and prepare you mentally to win! Learn the benefits of being a travel agent, learn how to make money building a team, hear from industry professionals about the tax advantages of owning a home-based business, and learn how to earn vacations 50% faster!
Learning more equals earning more! Invest in yourself and register today!
---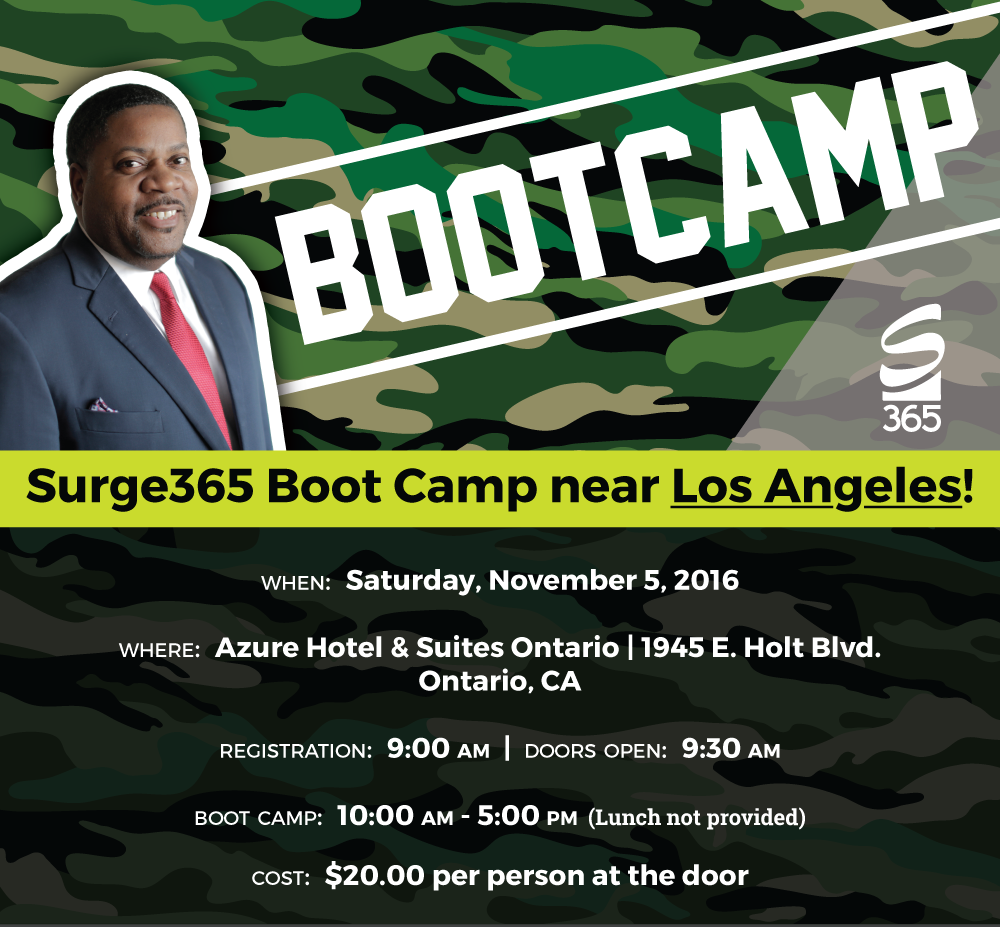 Los Angeles Area! Don't miss your chance
to get a Boot Camp style training
from Surge365 President Chris Cokley!