13 Jun

Surge365 University Update: Speaker Announcement #1!

Announcing the first group of outstanding speakers who will be joining the nine Marketing Directors at this year's Surge365 University! This accomplished group brings real life knowledge, success, motivation and guidance to ensure your own Surge365 business success!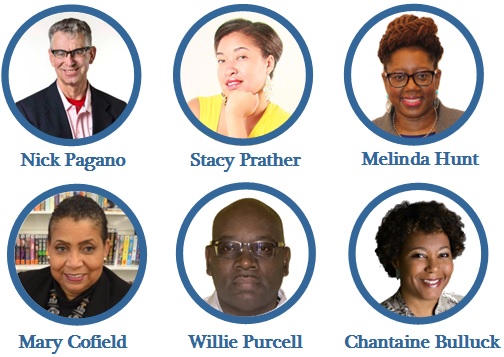 Pictured above: Nick Pagano, Stacy Prather and Melinda Hunt (presenting together), Mary Cofield, and Willie Purcell and Chantaine Bulluck (presenting together).
---
Make plans now to register for the best marketing education available anywhere!
---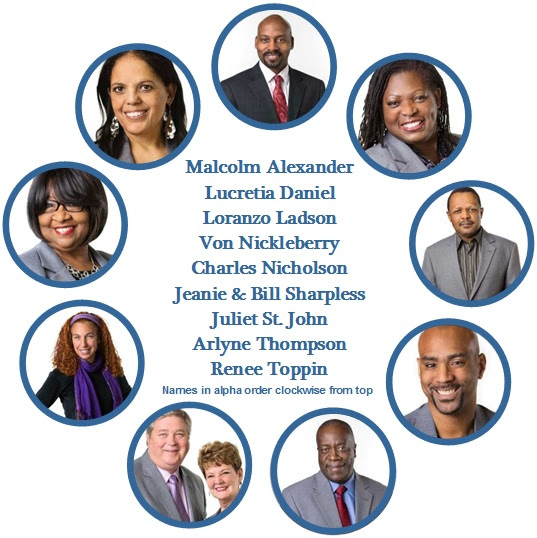 Along with featured speakers, your Surge365 Marketing Directors will be leading nine classes. You will have the option to choose from a total of 18 classes.
— REGISTRATION BONUS! —
We know that you will not be able to make it to all 18 classes and we are excited to announce that we will be recording all 18 Surge365 University classes and an audio recording containing all 18 classes is included in your Convention Registration fee! The audio recording will be available after the event.
---
Watch your email for upcoming communications with more details on Surge365 University's remaining speakers and class content! You don't want to miss this outstanding marketing training!
6/20/2016 – Speaker Announcement #2

6/27/2016 – Speaker Topics Announced
---