18 Nov

Surge365 Updates – 11/18/16: Website Maintenance Scheduled – Events
Surge365 Updates/Reminders
► Home Office Holiday Schedule
► Scheduled Website Maintenance Monday, November 21st
► Updated Jump School Schedule
► Register Now for Winter Regional
► Travel Tip Thursday
► Tax Tip Thursday Recap
---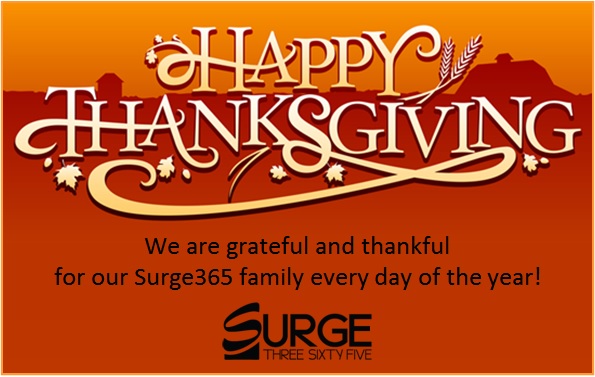 The Surge365 Home Office will close at Noon CT Wednesday, November 23rd and Thursday and Friday, November 24-25, 2016.
Regular business hours will resume Monday, November 28, 2016.
---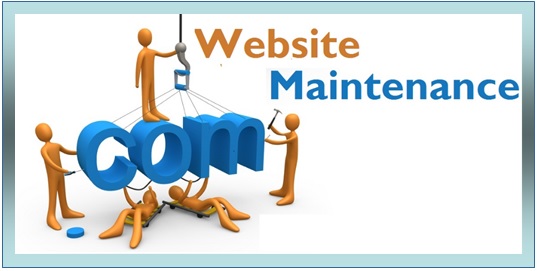 Scheduled Website Maintenance Monday, November 21, 2016
We will be performing a scheduled maintenance on your Surge365 and Vortex websites on Monday, November 21, beginning at 8:00 am CT.
We anticipate maintenance will last from two to four hours.
We appreciate your patience as we work to provide optimal service. Thank you and have a great weekend!
---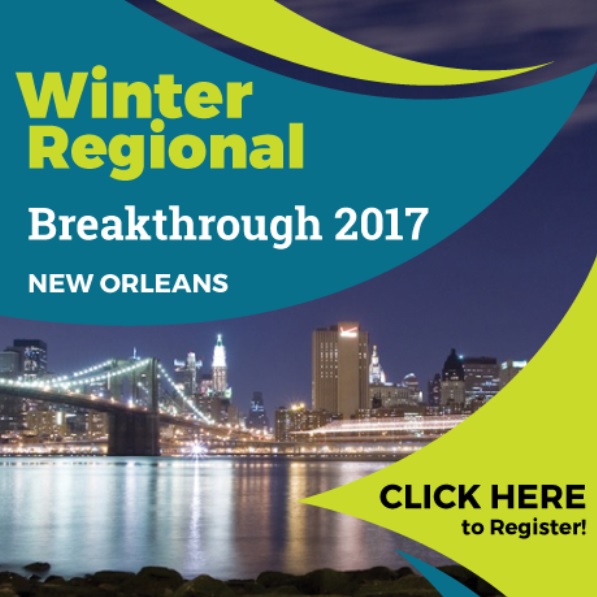 ---
Jump School Schedule Update
Just Added! Mt. Vernon, NY – 11/26
Atlanta and Philadelphia Tomorrow!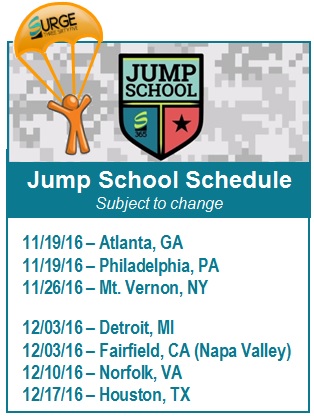 ---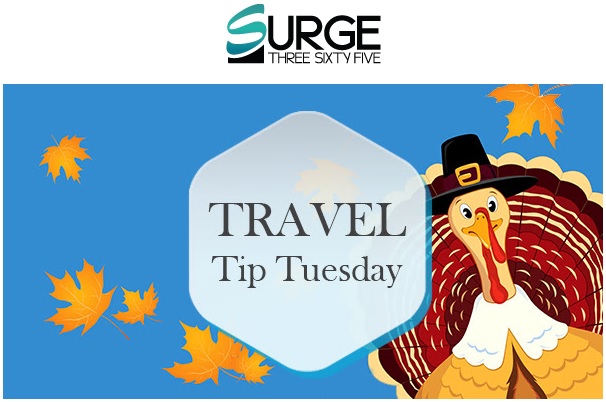 CLICK HERE FOR THANKSGIVING TRAVEL TIPS!
---
Tax Tip Thursday Review!