15 Jun

Surge365 Updates!
We've Added More Marketing Tools To Help You Succeed!
---
► New Surge365 Overview Video
► Updated English and Spanish PPT Presentations
► Important Documents Updated
► Register Today for Convention. See BONUS Below!
---
Brand New Surge365 Overview Video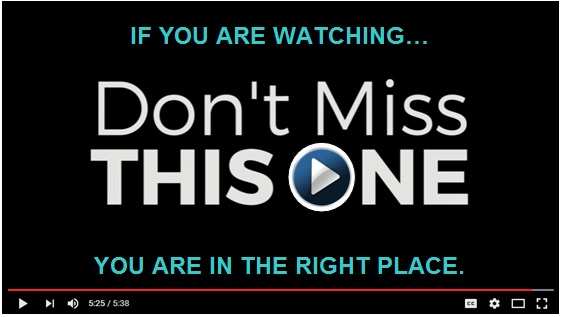 Check out the Surge365 Overview Video! A brand new Surge365 Overview video has been updated on your SBA site. It is available over on the Surge365 YouTube page (Click Here) and a link is also in your Surge36 Back Office under Menu > Resources > Videos.
---
Updated English and Spanish PowerPoint Presentations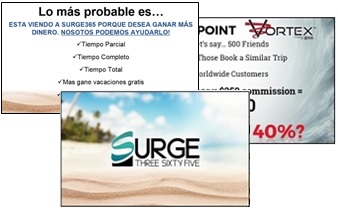 We've updated both the English and Spanish versions of the Surge365 Company Approved PPT Presentation in your Surge365 Back Office.
They are located under Menu > Resources > Presentations
---
Updates To Important Vortex and Surge365 Documents
Make sure you download the latest versions of the Surge365 Compensation Plan and Vortex Guide. Both contain valuable information that you need to stay current with your Surge365 business!
CLICK HERE FOR COMPENSATION PLAN
CLICK HERE FOR VORTEX GUIDE
---
Convention Will Be Here Soon!
Register Today!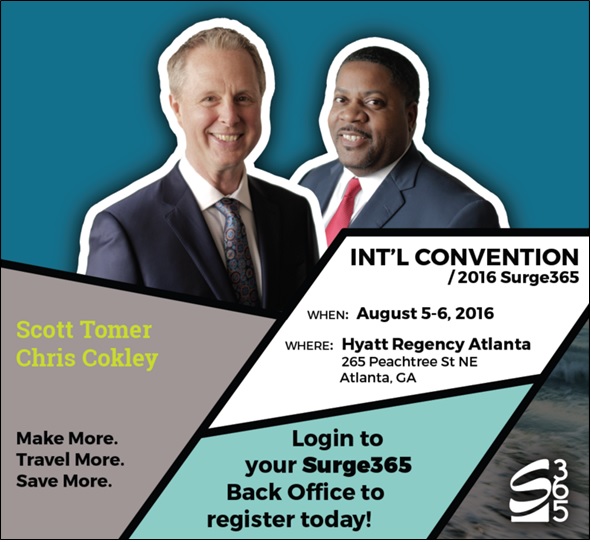 — REGISTRATION BONUS! —
Your Surge365 Marketing Directors will be leading 9 classes along with other leaders from Surge365.  You will have the option to pick from a total of 18 classes.
We know that you will not be able to make it to all 18 classes and we are excited to announce that we will be recording all 18 Surge365 University classes and an audio recording containing all 18 classes is included in your Convention Registration fee! The audio recording will be available after the event.