25 May

TaxBot Thursdays Are Back!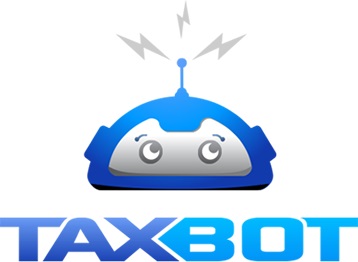 Get to know TaxBot! A new version of the TaxBot mobile app was recently released and Surge365 is pleased to share helpful tips on the TaxBot App! Be sure to take advantage of this valuable business tool that is INCLUDED in your monthly SBA fee. All you need to do is log in to your Surge365 Back Office, select the TaxBot ad and complete the short registration form. Do it today and learn how to keep more of your money! You can also find Tax Tip Thursday tips right here on the Wavebreak blog.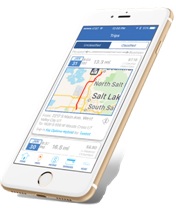 In the coming weeks, Tax Tip Thursdays will help you set up your TaxBot mobile app on autopilot so you can save over 100 hours of time this year! For now take 60 seconds and click to go through the quick-start guide: www.taxbot.com/z/quickstart.
You can also access some tutorial videos under the "More" tab in your app or on the Taxbot website by clicking here.
TaxBot's mission is to help you avoid as much tax as legally possible by helping you automate the tedious parts of expense tracking. But it doesn't stop there – watch for emails that will help you learn how to find deductions that you are missing as well. For now, make sure you turn on your automatic mileage tracking on the home screen of your app.