14 Feb

Travel Tip Tuesday! Keep Valuables Safe!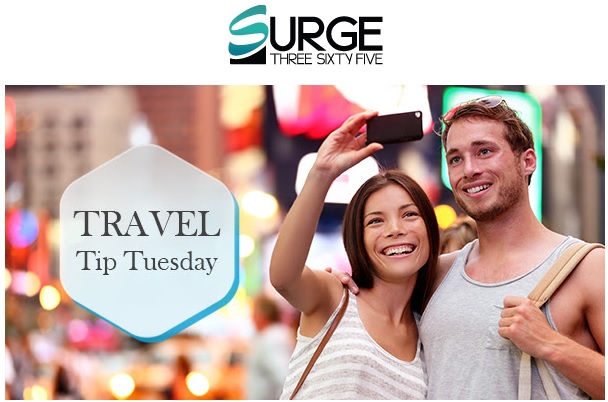 Keep Valuables Safe While Traveling!
Traveling around the world is exciting. That is why you want to make sure that your adventure is not interrupted by having your personal belongings lost or stolen. Here are some tips for keeping your valuables safe while traveling.
Copy Vital Documents
Make copies of all your vital travel documents in the event that you misplace the originals. Place the copies in a different location (ideally, a hotel safe) so you can adventure without worry.
Keep Belongings With You
Always keep your valuables with you. Do not store them under your seat or give them to a taxi driver offering to put your bags in the trunk. Keep your bag on your lap. Stash your money, credit cards, and passport in a money belt or slash-proof backpack.
Items To Leave At Home
The risk of losing or having valuables stolen greatly increases when traveling. If you cannot imagine yourself without your expensive diamond ring/earrings/necklace or your Rolex watch, it's better to leave them home. In addition, if you are looking to save money by bargaining, it is best not to wear items that project wealth.
Travel Insurance
Protect yourself while traveling by purchasing travel insurance before you leave on your trip. Depending upon the coverage, the items that are stolen or lost will be covered. Of course you cannot get the items back, but you will be compensated to help purchase similar items.
By using these tips as a guideline, you can better organize and prepare for your trip. Stay tuned to Travel Tip Tuesdays for more in-depth information about the best way to travel.