09 May

Travel Tip Tuesday – Top Travel Gear for 2017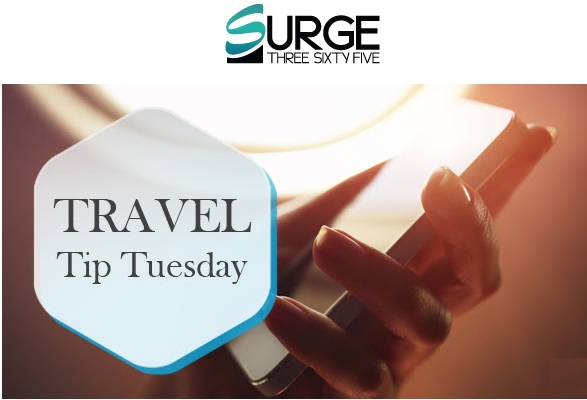 Top Travel Gear For 2017
The way we travel has evolved in the last decade. Travel accessories we use and take with us have become essential now more than ever. Here are our recommendations for new travel gear you will want to pack in your bag.
Portable Office
Do you find yourself moving from one power outlet to another to keep your electronics charged? With the GoPlug you need not worry about keeping all your electronics charged in the air or on the road. It can charge a laptop for 6 hours and power a reading lamp at the same time. GoPlug is an all-in-one power bank that comes with two USB outlets and a full AC output three-pronged input plug. GoPlug comes with an app that allows you to remotely turn off and on items that are connected, it displays how much power is left in the bank, and shows you the geo-location of the device in case you misplace it.
Track Your Items
You will never have to worry about losing your belongings again. Tile is a tiny Bluetooth tracker and easy-to-use app that helps you find everyday items in seconds. They can be hidden in your bag or in a passport case and connect to your smartphone. Using GPS technology you will always know where your bags are. See the last place you had it on a map and make it ring when you get close. You can press the button on your Tile to make your phone ring, even on silent.
World's Best Purifier + Filter Bottle
Fast and easy to use; the Grayl Ultralight Purifier Bottle makes clean, purified drinking water, in less than 15 seconds from virtually any fresh water source in the world! Removes 99.9999% of viruses. At 10.9 oz, it's a game changer and may very well be the only water bottle that anyone, anywhere will ever need. No batteries, UV bulbs, chemicals, pumping, sucking, squeezing or prolonged waiting. Fill at any stream, lake, tap, hotel sink or bathroom anywhere in the world. Push the top against the ground vertically and in only 15 seconds you will have safe drinking water for any adventure.