27 Sep

Travel Tip Tuesday – Booking Hotels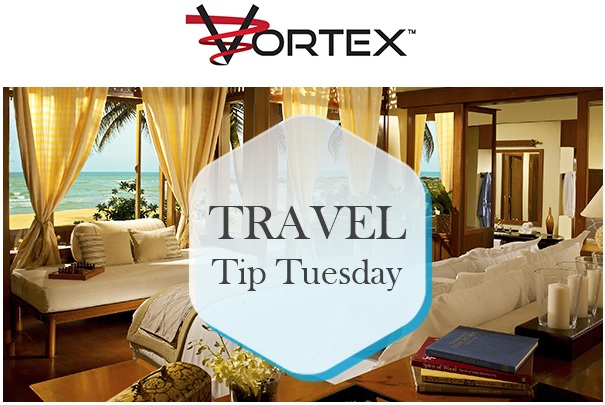 Best Practices for Booking Hotels!
Your membership grants you access to unlimited savings on thousands of hotel rooms. Follow these tips to ensure you and your companions can save even more money and enjoy a delightful getaway.
Look into Business Hotels
Hotels that cater mostly to the traveling business individual can often be slower during the weekends and summer months, which can lead to lower prices.
Visit at Less Popular Times
Research your destination's peak seasons and days. Summer in the Caribbean, winter in Europe, weekends near convention areas, and weekdays in resort areas are considered peak traffic times. It's simple demand and supply economics. Avoiding these will save you money and a potential headache.
Tell the Hotel of Any Issues
Issues like noisy neighbors or a messy room can ruin your hotel experience. If this happens, speak up. This could upgrade you for the rest of your stay or drink vouchers for the bar.
Double Dip Reward Points
Most credit cards offer travelers everything from cash back to bonus points or miles. Booking your next hotel stay with one of these credit cards will give you the most bang for your buck.
By using these tips as a guideline, you can better organize and prepare for your trip. Stay tuned to Travel Tip Tuesdays for more in-depth information about the best way to travel.