28 Apr

Western Regional Red Carpet Update!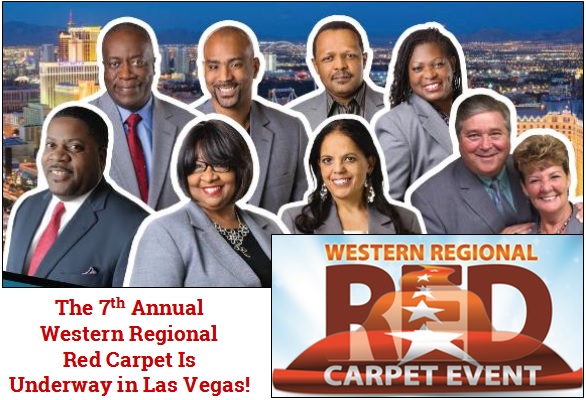 Surge365 is in Las Vegas for the 7th Annual Western Regional Red Carpet, hosted by Founders Circle and Marketing Director Arlyne Thompson and her California Expansion Team!
The excitement began Tuesday with a culinary tour, line dancing classes, and more. Wednesday was set aside for hotel site inspections, travel vendor presentations, and Women and Men Who Surge workshops, followed by a Travel Expo. CLIA classes were offered on Thursday and the focus of the day was travel. Today the exciting Opening Ceremony will be followed by speakers and Director breakout sessions. Click here for Facebook Live video of the Opening Ceremony
Achievement and recognition, along with guest speakers, will highlight Saturday, followed by the always popular White Party. Surge365 President Chris Cokley will be the featured speaker this weekend. Enjoy these early photos and be sure to follow Surge365 on social! (links are below)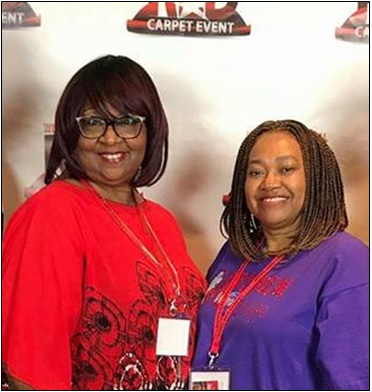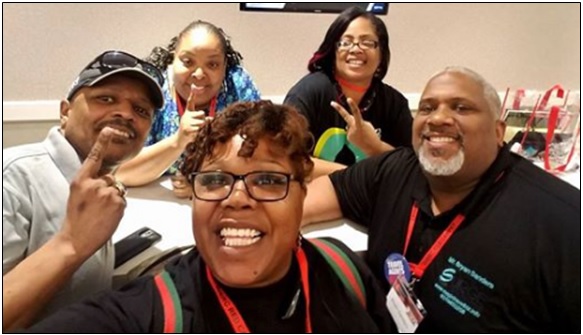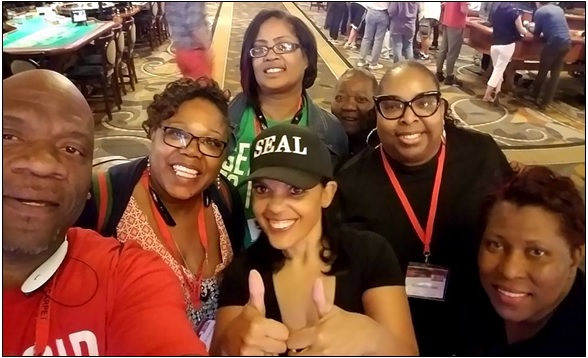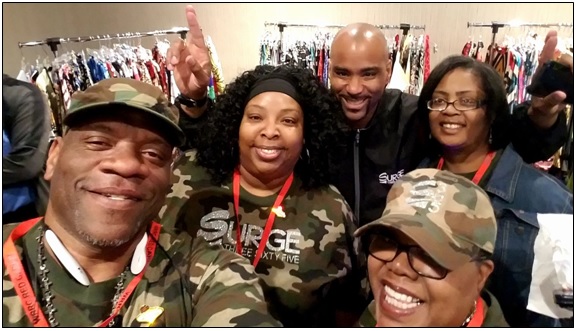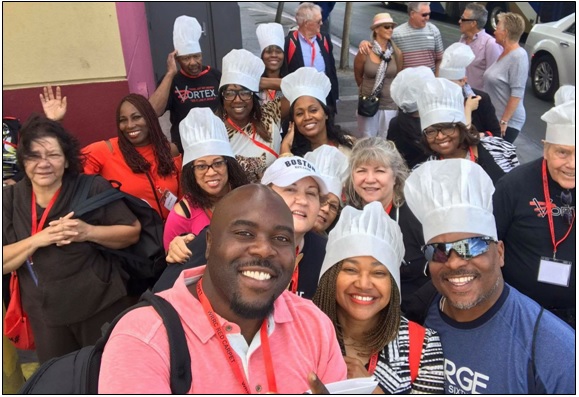 Like us on Facebook!
Follow us on Twitter@Surge365!
Check us out on Instagram!